Software development and maintainence with RITS
Do you have these problems?
Just a small change in the law makes it necessary to introduce changes to the software code or even reports.
Software maintenance and development costs often exceed its purchase value.
The lack of specialists combined with large needs mean that IT projects stretch over time.
Start working with RITS and reduce your company's software development and maintainence costs by up to 50%!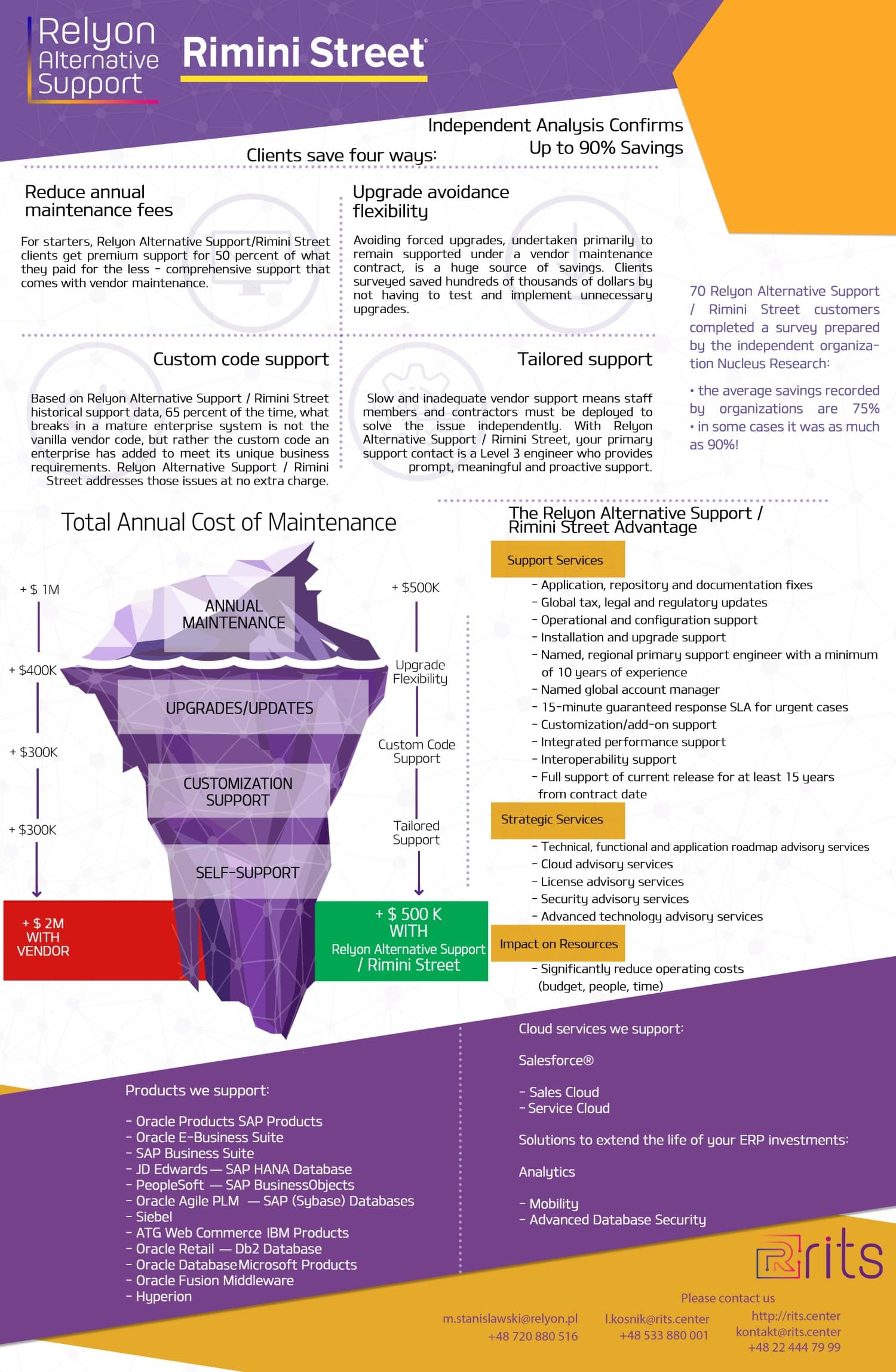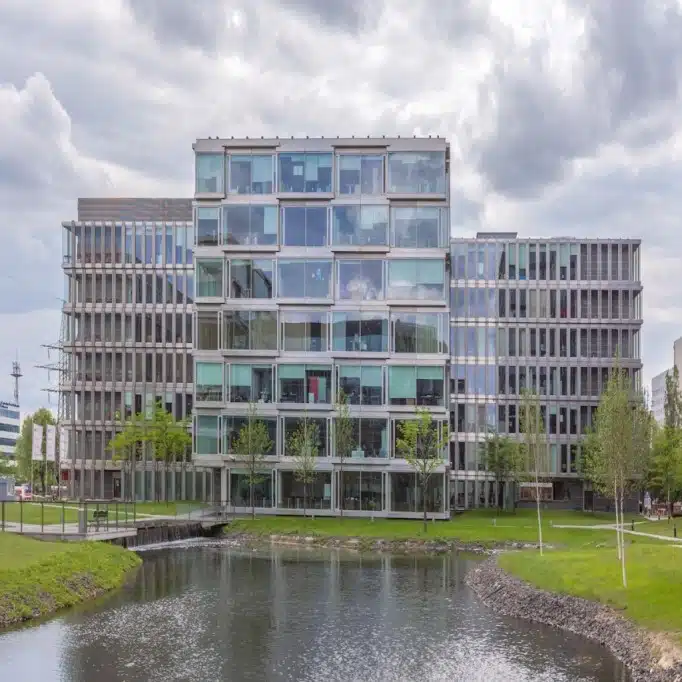 RITS Warsaw, Poland
Wołoska 9
Platinium Building I
02-583 Warsaw, Poland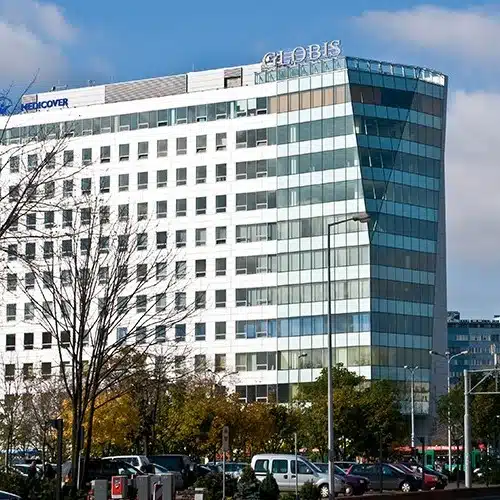 RITS Wroclaw, Poland
Powstańców Śląskich 7A
GTC Globis Building, 1st floor
53-332 Wroclaw, Poland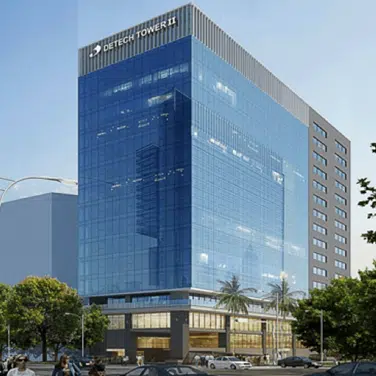 RITS Vietnam
107 Nguyen Phong Sac Street
Detech 2 Building, 9th floor
Cau Giay District
Hanoi, Vietnam
Fill out a short contact form so we can evaluate and answer your questions